We recognize that modern farming practices may lead to depleted soil nutrients and that food freshness may be compromised, which is why we advocate for dietary supplementation to complement any shortfalls. Our ultimate goal is to inspire our readers to take charge of their health by incorporating these principles into their daily routines.
At our health and fitness blog, we aim to spread awareness about the significance of leading a healthy lifestyle. We believe in the power of regular exercise, even on days when motivation may be lacking. Our philosophy also emphasizes the importance of consuming natural, whole foods, while reducing intake of processed foods.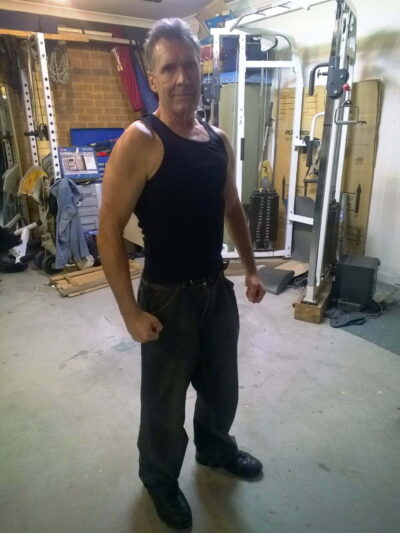 Kevin McGoldrick
Our motto is simple: to do and to serve. We are committed to providing our readers with the best possible resources and information to help them achieve their health and fitness goals. We believe that our success is directly linked to the satisfaction of our readers, which is why we are dedicated to going above and beyond to ensure their happiness. Simply put, if our readers are not happy, then neither are we.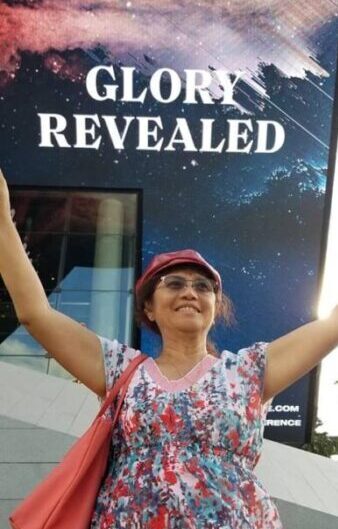 Wennie  Handoc
At our health and fitness blog, we are passionate about helping people to look and feel their best. We believe that taking care of one's health and wellness is a crucial component of living a fulfilling life, and we are committed to providing our readers with the tools they need to achieve their goals. Whether it's through sharing our expertise, offering practical advice, or providing motivation and inspiration, we are dedicated to making a positive impact on the lives of our readers. We love what we do, and we are grateful for the opportunity to help others achieve their best selves.