Our mission is to share the importance of 
A healthy lifestyle   
Doing some exercise, even when you don't feel like doing it. 
To have a foundation of more natural foods and less processed foods. 
Taking supplements to compliment your diet and makeup for any shortfalls and on account of foods being grown in depleted soils and not always being as fresh as they should be.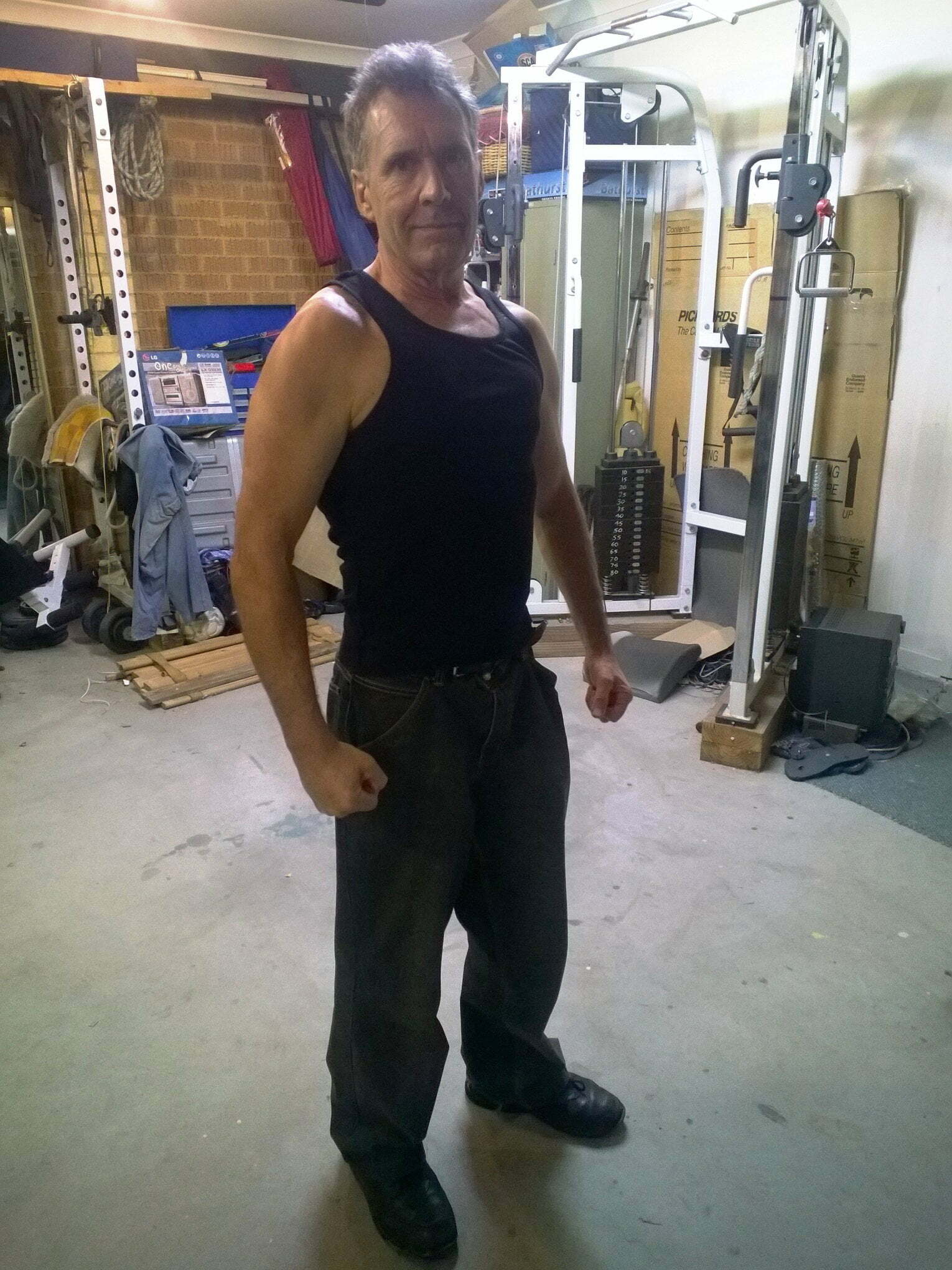 Kevin McGoldrick
"To do and to serve.  
If you're not happy, we are not happy"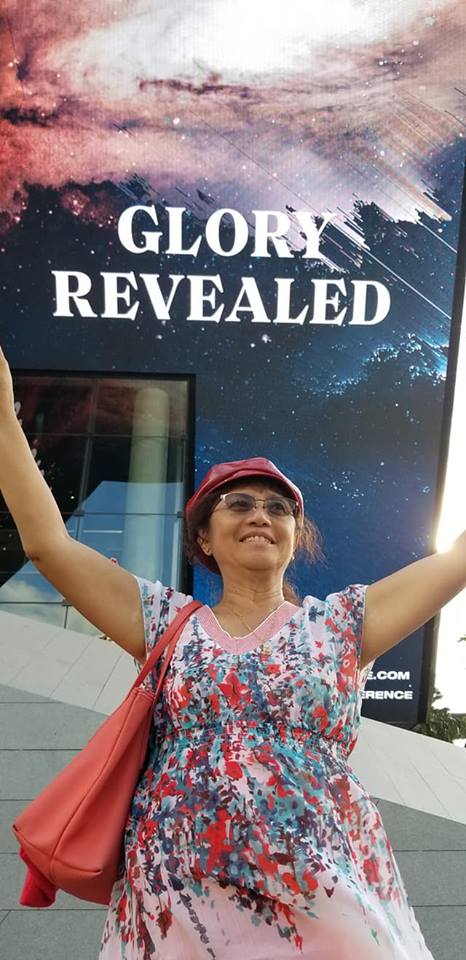 Wennie Handoc
"We love to help people look and feel their best"