Most People are Low in Omega-3
Chronic Inflammatory Diseases are the Number 1 cause of sickness and death in the world!  In fact, more than 50% of ALL deaths can be contributed to inflammation related diseases such as heart disease, stroke, cancer, diabetes, arthritis, kidney and liver diseases, and more.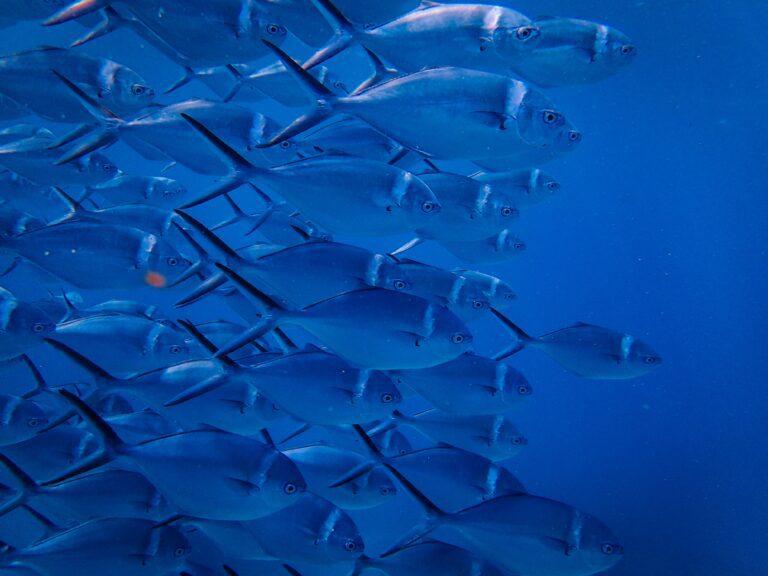 Proudly formulated by one of the world's top immunologists, Dr. Heather Volpp, LiveGood's Factor 4 is the first and only Inflammation Management supplement formulated with 4 of the world's most powerful anti-inflammatory ingredients; Fish Oil, Turmeric, Coenzyme Q10, and Garlic, to help you CONTROL and even REVERSE inflammation!
"Too many doctors and health practitioners prescribe medication to address symptoms, but that doesn't fix the underlying root of those symptoms.  And instead of making the patients healthier, medication often creates new health challenges that didn't previously exist.  My primary goal is to help my patients with natural healing, rather than medication.  That starts with high quality supplements that help manage the cause of many of those issues – inflammation.  We developed Factor 4 because there was no product on the market that has what I feel are the 4 most powerful anti-inflammatory natural substances on earth.  Until now, I've been recommending 3 different supplements to my patients to do what they can now get just by using Factor 4.  I'm very proud of this product and make sure all my patients are taking it daily." – Dr. Heather Volpp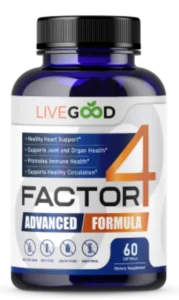 FACTOR4 – ADVANCED INFLAMMATION MANAGEMENT