Weight Loss Challenge for Money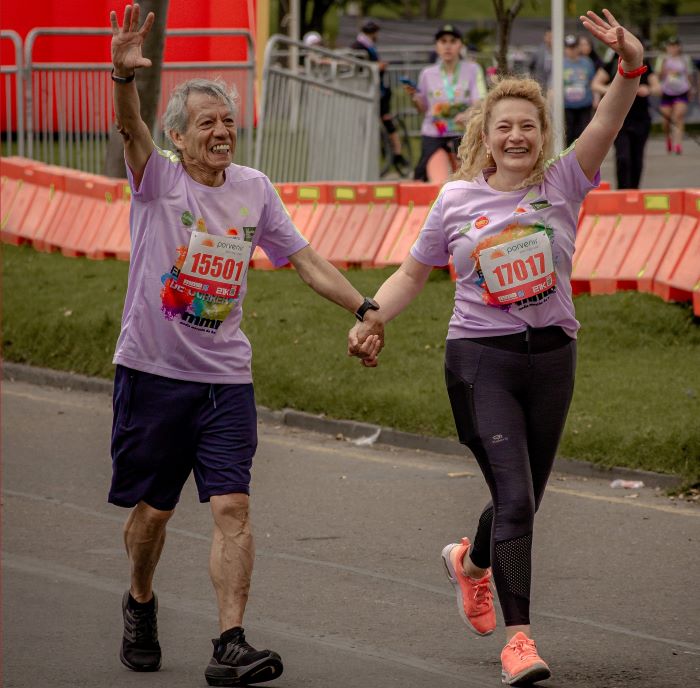 Lose Weight and Win Money: The Ultimate Weight Loss Challenge for Cash
Are you looking for a way to lose weight and earn some extra cash at the same time? A weight loss challenge for money might be just what you need. Not only will it motivate you to stick to your diet and exercise plan, but it can also help you achieve your weight loss goals and win some money in the process.
How a Weight Loss Challenge for Money Works
A weight loss challenge for money typically involves a group of people who are all trying to lose weight. Each participant puts in a certain amount of money, which is then pooled together and given to the winner or winners of the challenge. The rules of the challenge can vary, but typically, the person who loses the most weight or achieves a specific weight loss goal within a certain time frame is the winner.
Benefits of a Weight Loss Challenge for Money
Participating in a weight loss challenge for money can offer several benefits. For one, the monetary incentive can be a strong motivator to stick to your weight loss plan. Knowing that you have a chance to win some money can give you the extra push you need to stay on track and resist temptation.
Additionally, participating in a weight loss challenge can provide you with a support system. When you're working towards a common goal with a group of people, you can share tips, advice, and encouragement with one another. This can help you stay accountable and motivated, and make the weight loss journey less lonely and challenging.
Choosing the Right Weight Loss Challenge for You
If you're interested in participating in a weight loss challenge for money, there are a few things to keep in mind. First, make sure that the challenge aligns with your weight loss goals and preferences. For example, if you prefer a specific type of diet or exercise, make sure the challenge allows for that.
Second, research the challenge to ensure that it's legitimate and safe. Check the credentials of the organizer and read reviews from previous participants. You want to make sure that you're not putting your health or money at risk.
Get Started on Your Weight Loss Journey Today!
Are you ready to take on a weight loss challenge for money? Here are some tips to help you get started:
Set realistic goals: Don't try to lose too much weight too quickly. Instead, aim for a steady and sustainable weight loss of 1-2 pounds per week.
Choose a weight loss plan that works for you: There are many different diets and exercise plans out there. Choose one that you enjoy and that fits into your lifestyle.
Find a support system: Whether it's a weight loss challenge group or a friend or family member, having someone to share your journey with can make all the difference.
Stay motivated: Remember why you started and celebrate your successes along the way.
Ready to Join a Weight Loss Challenge for Money?
If you're ready to join a weight loss challenge for money, here are some reputable programs to consider:
HealthyWage: This program allows you to bet on your weight loss and win money if you achieve your goal.
DietBet: With DietBet, you can participate in challenges with other people and win money if you hit your weight loss target.
Transformer: This program provides you with a personal coach and a customized weight loss plan. If you hit your goal, you'll win back the cost of the program.
Want a competative advantage? 
Here are some reputable Supplements to consider:
Phengold for men and women: This weight loss supplement is designed to boost metabolism and suppress appetite.

Trimetone for men only: This supplement is formulated to help men burn fat and increase energy levels.

Primeshred for women only: This supplement helps women burn fat and achieve a lean, toned physique.
Don't wait any longer to start your weight loss journey. Join a weight loss challenge for money today and see how much you can accomplish!
Previous Blog ….

Are you considering Phentermine for weight loss?
It's important to understand how long the effects last and how to manage any potential negative effects. In this post, we'll dive into everything you need to know about Phentermine and its effects on your body.